"We have been mindful of and diligent about the sustainability-related issues of ethical behaviour, employee welfare, social wellbeing, and environmental health ever since the company's very first day of life."
"MAT GROUP's sustainability vision is conceptually embodied in MAT GROUP's motto, 'constructing for the future'. The primary goal of all economic activities is to increase social well-being and to improve the quality of life at the individual and societal level. MAT GROUP's core business activities, including contracting, agri-industry, and investment/service, directly overlap with the basic elements of social welfare, including infrastructure services, food, energy."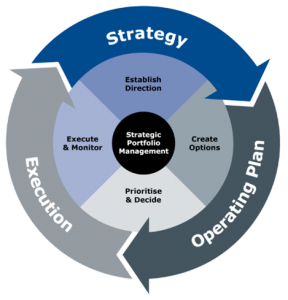 Strategic Drivers
MAT GROUP's strategic drivers create value, and include climate crisis and energy, employees and society and innovation.
Enablers
Help make MAT GROUP's constructing for the future vision a reality. Foremost among them include operational excellence, digitalisation, talent management, and occupational health & safety (OHS).
Operational Roots
Economic performance, corporate governance, and customer loyalty have always been the cornerstones of the company, and will remain so well into the future.
Let's build a new world on right rules.