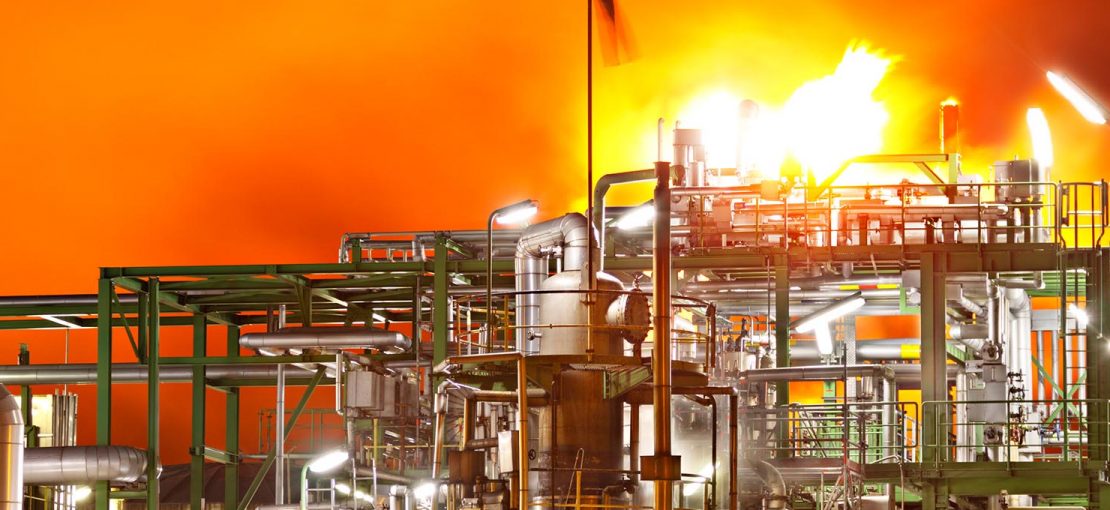 Mat Heavy Industry
MAT Heavy Industry is founded in 2017 and specialized mainly in engineering, manufacturing and construction of high quality process and storage equipment related with petroleum, petrochemical, chemical and fertiliser industries , power plants and storage terminals , such as cylindirical and spherical storage tanks, heat exchangers, pressure vessels, process columns and pressurized piping for industrial plants.
Engineering
MAT Heavy Engineering specialises in process plant design, procurement, constructions supervising and project management of large scale engineering projects. We provide process plant design engineering expertise throughout all phases of a project. Our areas of expertise are conceptual design, cost estimation and feasibility studies, FEED (front end engineering design), detailed engineering, site construction supervising and commissioning.
Major design standards under practice are ASME (Section I, Section VIII Div. 1 & 2, ASME PVHO-1, ASME B31.1 and ASME B31.3), API650 & API620, TEMA, EN13445, EN14015, EN13385, BS, CEMA, AD Merkblatt & others.
Quality Management
MAT Industry Quality Management System consists planning, management and control stages. The main purpose is to ensure that projects are completed within the specified time, with maximum quality and at the lowest cost even under the most difficult conditions.
Erhan MATARACI
(Chairman and Founder)
Healt, Safety and Environment
MAT Heavy Industry's most important principle is SECURITY. NOTHING IS MORE IMPORTANT THAN THE LIVES OF PEOPLE!