MTR Steel is a subsidiary of MAT Group which is serving in various geographic in steel sector.
After completion of a lot of successful project; the group decided to supply all needs of the projects as a material supplier only. MTR Steel is built to fulfill all procurement needs of a steel structure  project or in case of need very small steel elements.
MTR Steel is able to make engineering of all types of steel structure works and with the experienced teams, suppliers ranged over a wide field, our clients' all needs are satisfied with only one agreement.
Until today we supplied steel types, sheets, rolling mill products,profile, grating types etc…. to 11 countries in the world.
MTR STEEL QUALITY MANAGEMENT SYSTEM
Apart from design, fabrication and installation, MTR Steel provides ali kind of materials about steel structure projects. MTR Steel has a wide range of suppliers around the world and serves far the best result with its own fabrications and suppliers.
MTR Steel always follows the last improvements in engineering and construction sectors to provide best materials far its clients.
AII materials supplied by MTR Steel are delivered to customers after a serious control period. lnternationally accepted standards are the way to control materials.
On time, safe, best quality deliveries are the most important mottos of MTR Steel.
Engineering
MTR Steel Engineering specialises in steel structure projects, procurement, constructions supervising and project management of large scale projects. We provide design engineering expertise throughout all phases of a project. Our areas of expertise are conceptual design, cost estimation and feasibility studies, FEED (front end engineering design), detailed engineering, site construction supervising and commissioning.
MTR Steel is able make designs in accordance with EN, AWS and GOST Standards.
Generally used softwares are: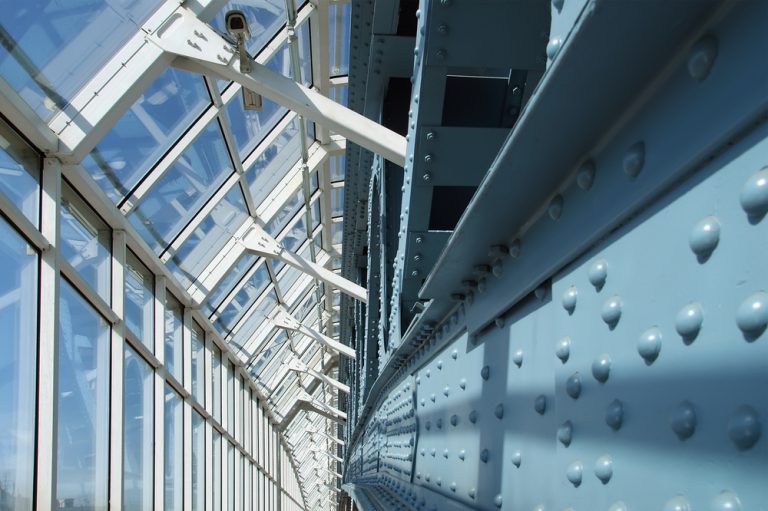 Turnkey Project
MTR Steel is a full range provider for steel structure projects including design, fabrication, installation, tests and QC Management.
MTR Steel's scope for steel structure projects can be a small steel work or a skyscraper.
From beginning to the end of projects MTR Steel works with internationally experienced and skilled personnel and follows international standards and regulations.
MTR Steel performs all steel fabrication in accordance with related international standards and regulations.
If you need help for steel structure projects or steel materials …