MAT Pipe Material Supply
Apart from design, fabrication and installation, MAT Pipe provides all kind of materials about piping projects. MAT Pipe has a wide range of suppliers around world and serves for the best result with its own fabrications and suppliers.
MAT Pipe always follow the last improvements and in engineering and construction sectors to provide best materials for its clients.
MAT Pipe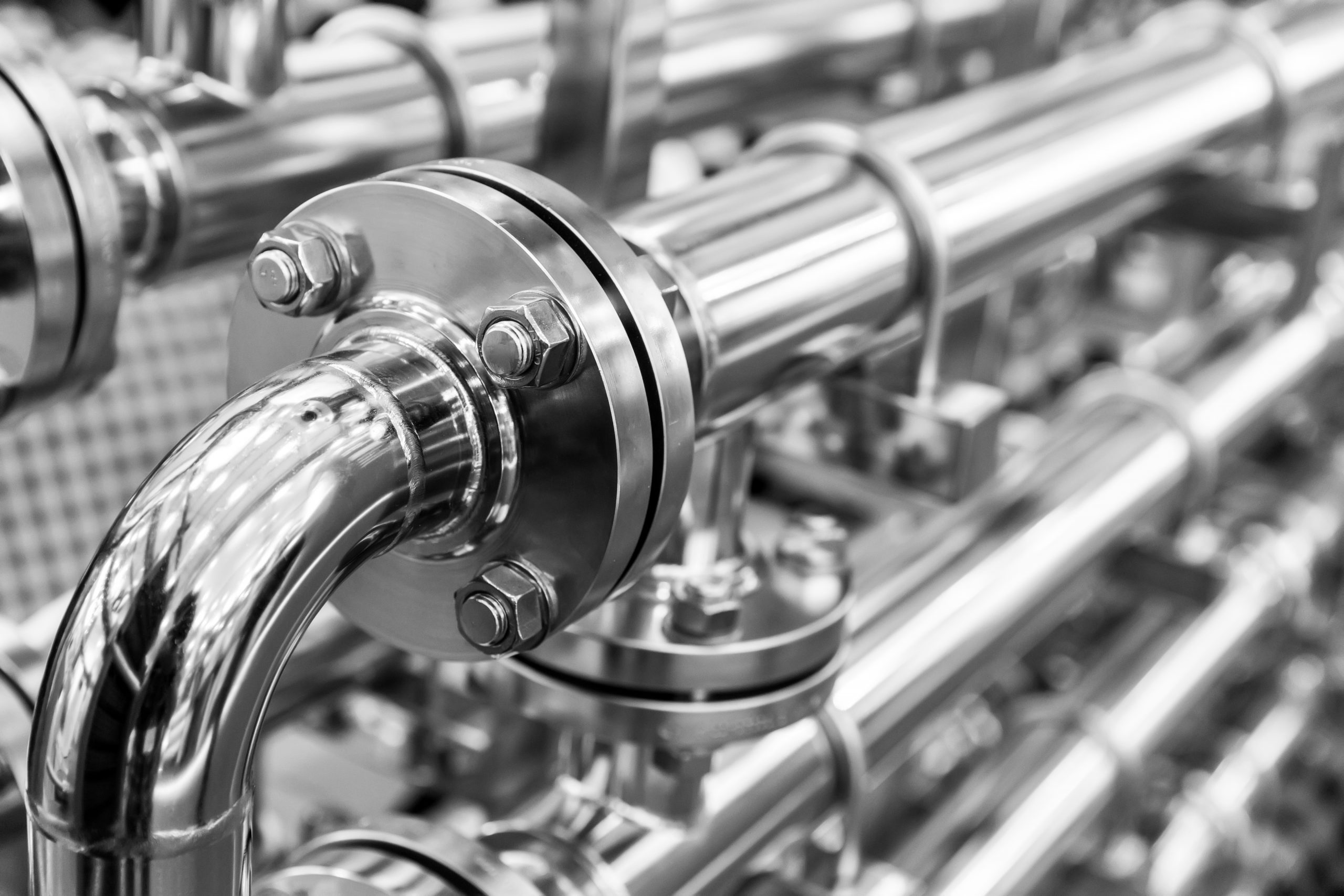 If you want to get more information, download our brochures…
MAT Pipe
 is willing to fulfill all needs of a pipeline / piping project or in case of need small piping elements.
Do you have any
questions?
Contact us at the TheBuilt WP office nearest to you or submit a business inquiry online